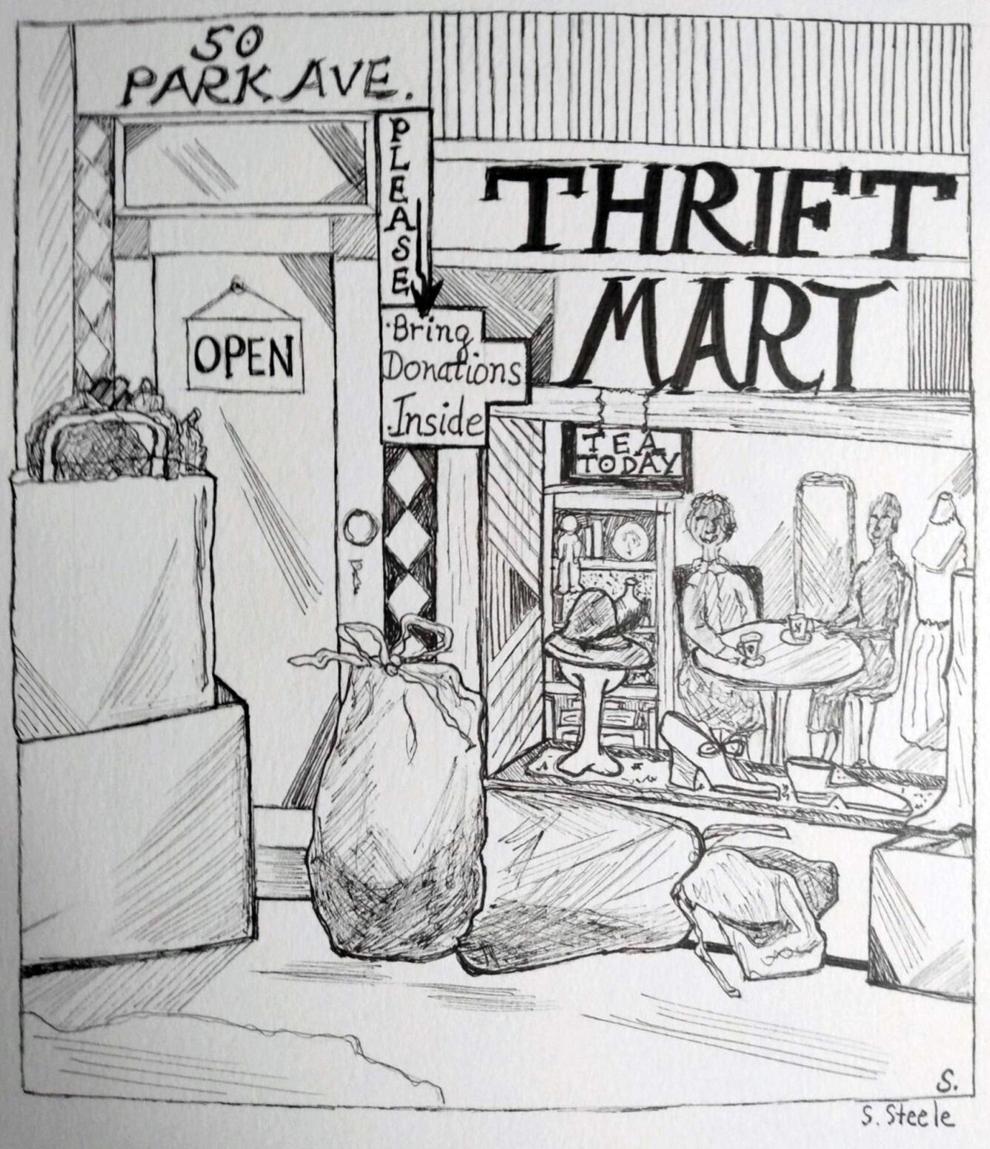 Spring is here. It's spring cleaning time, time to get rid of the things we've enjoyed but no longer need or want. Most likely, we'll send them to a thrift store, my go-to place for good shopping. Good in many ways:
• Good for people who donate beautiful items that have served their owners well and are now ready to bring joy to other owners. If you're like me, it's hard to release items of sentimental value. Thanks to Senior Organizer Marie Kondo, I found a way to let it go: Thank the items for being a part of your life and wish they bring new owners joy. Think of the spark your old suit, shoes, dishes, or sofa will bring to the eyes of someone trying them on for the first time.
• Good for people who shop, especially those who can't afford new items, like me when I came to this country as an immigrant. What a thrill it was to find well made clothes at a fraction of their cost as new, as well as furniture, bedding, kitchen items and more. A few days after donating, I would sometimes go to the thrift store to see where my items are displayed. Once, I saw a young woman, who could barely speak English, inspecting a jacket that used to be mine. The smile on her face was priceless.