EFINGHAM—The Illinois Division of Hospital Sisters Health System recently announced a scholarship opportunity for students pursuing a career in nursing.
The HSHS Scholars program is open to qualified students attending an accredited nursing program. Students can earn up to $20,000 of funds for educational expenses. In addition to financial aid, recipients will have a job upon graduation and passing boards at an Illinois Division of HSHS hospital.
"HSHS St. Anthony's Memorial Hospital and the other HSHS ministries in Illinois have many education and professional development programs with partners in our area and within our system. This scholarship is another way we can support nursing students early in their careers while building a strong, highly competent workforce for our hospitals and the patients we serve," said Bobbi Kinkelaar, director of nursing.
March is Colorectal Cancer Awareness Month
Interested students can apply at hshs.org/ILnursingscholarship. The deadline to submit the application is May 1. Applications are reviewed once submitted and the best candidates are chosen for interviews.
Applicants must have an interest in working in an Illinois Division of HSHS hospital as a Registered Nurse upon graduation and pass the boards.
For more information about the HSHS Scholars Program, email ILscholarships@hshs.org.
Remember These Mattoon Locations?
gasoline prices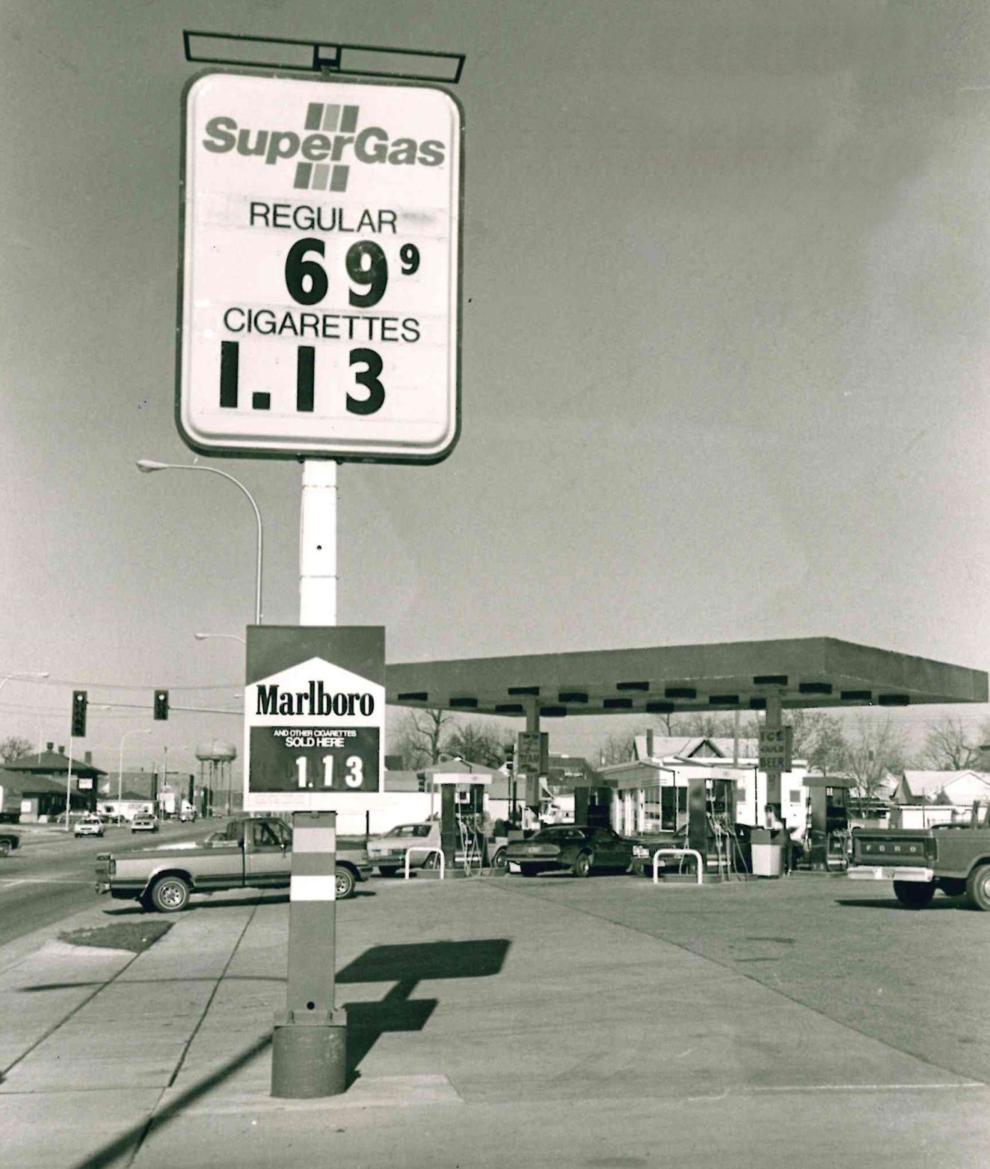 THE CENTRAL DEPOSIT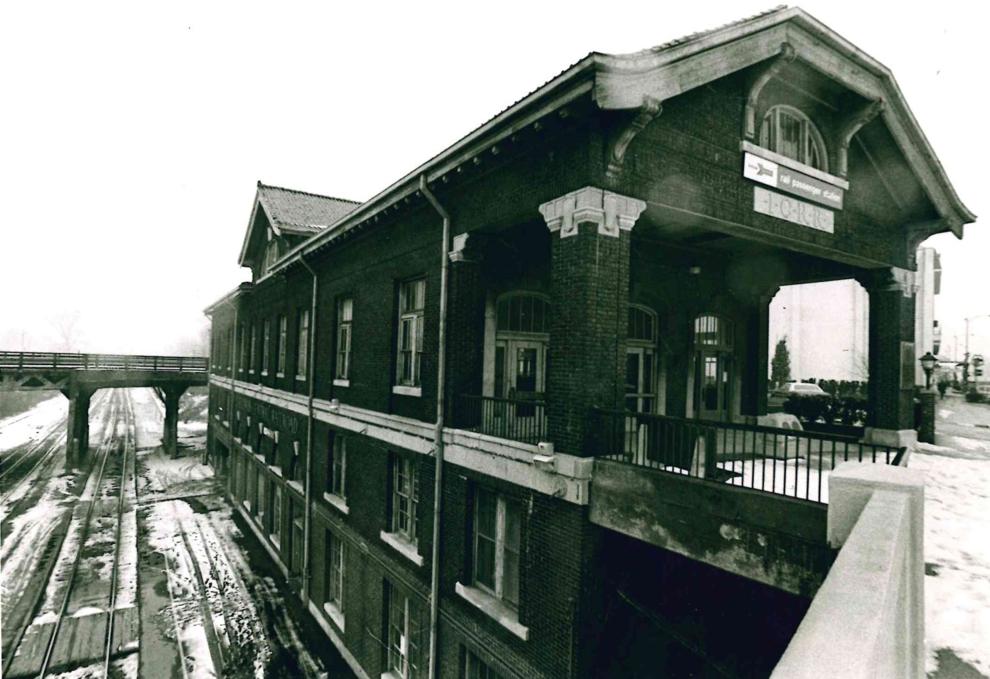 the central railway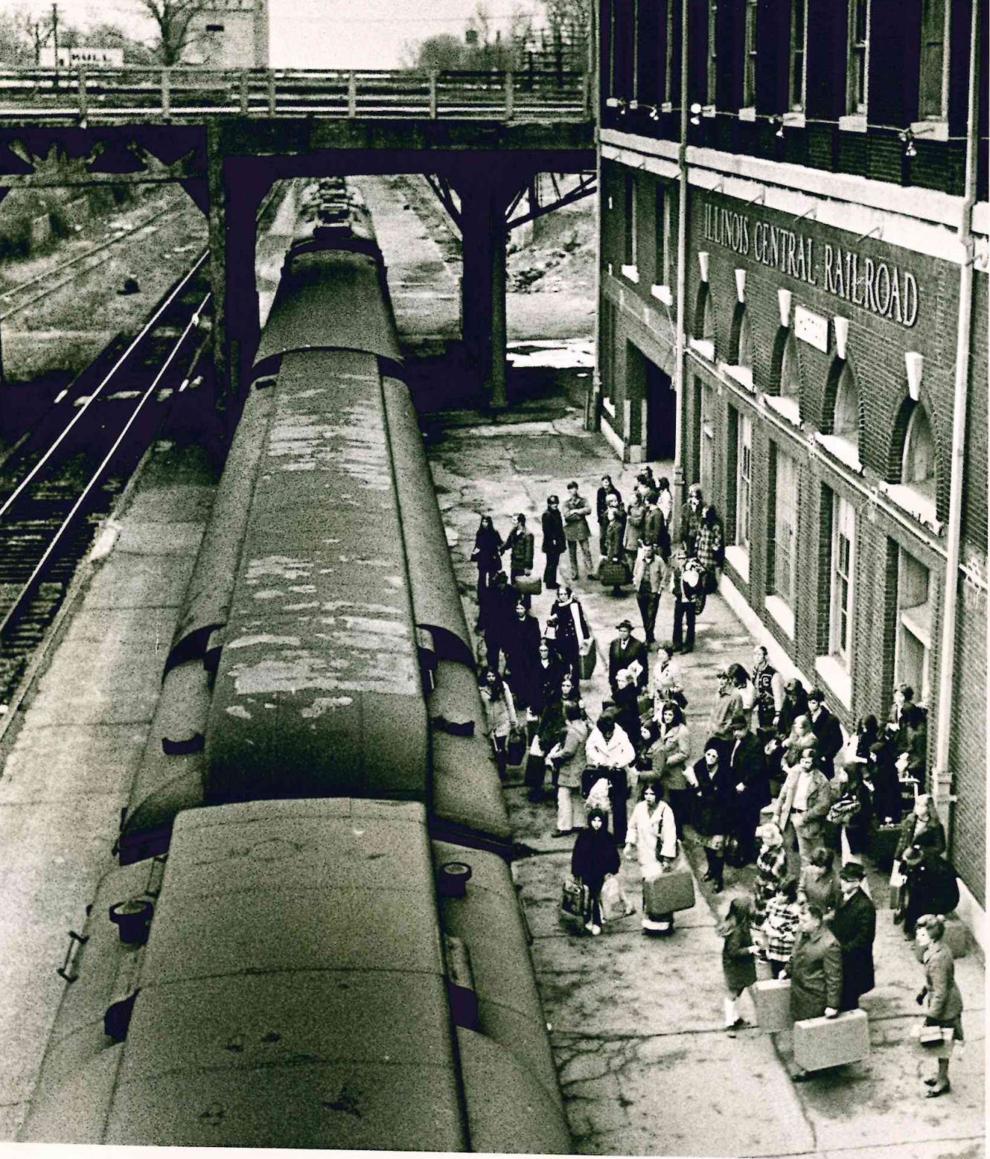 kraft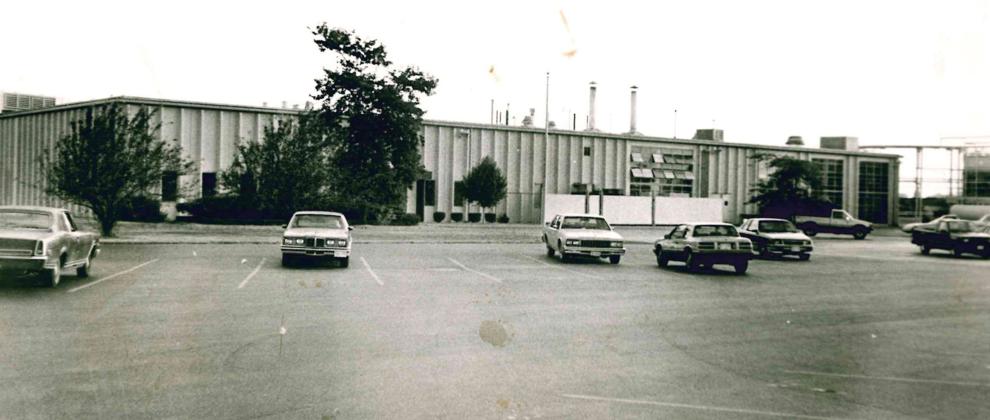 lake land boulevard
Matoon Lake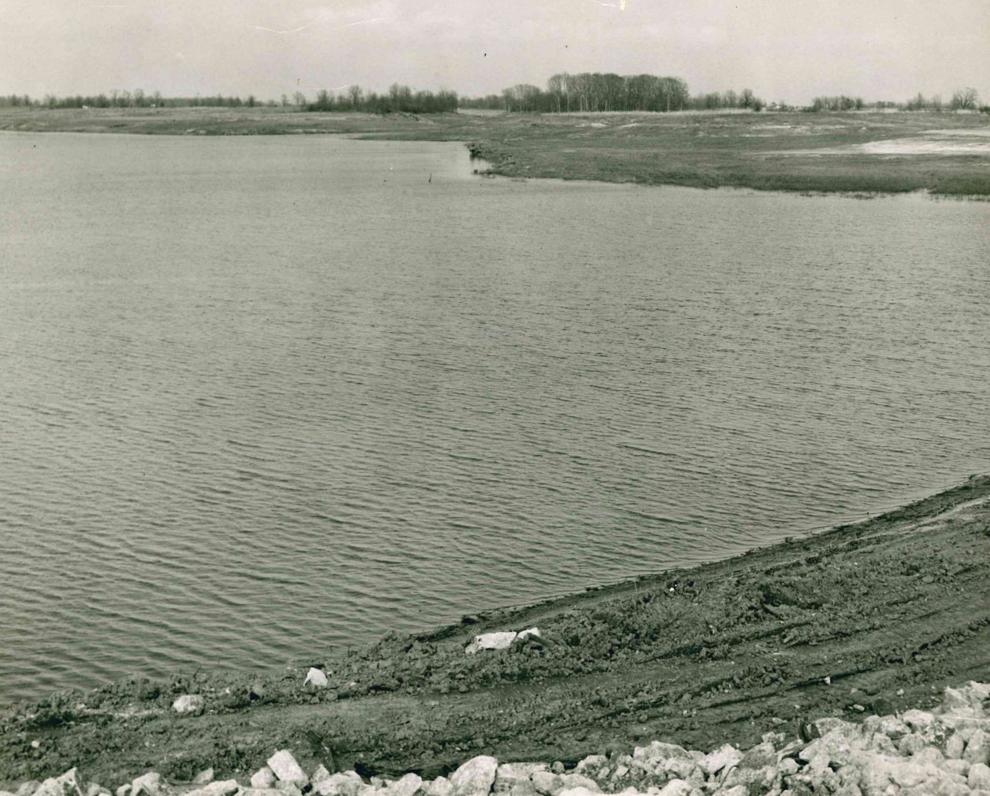 S&K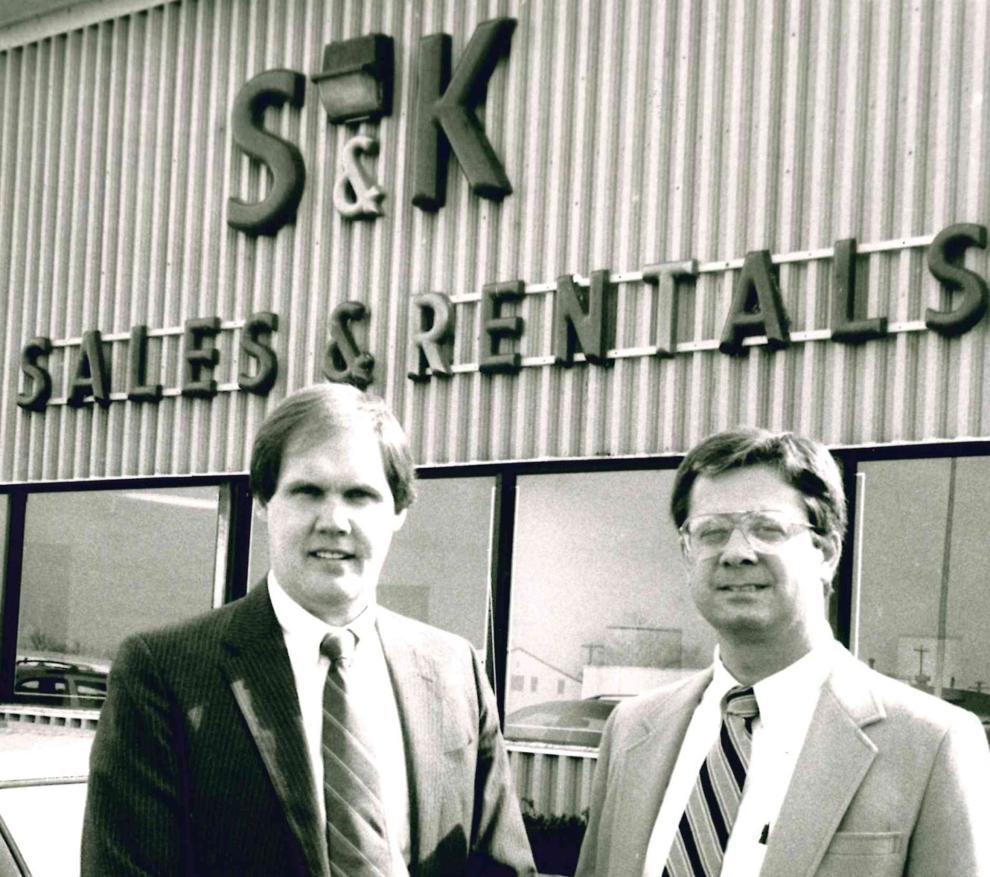 Sculpture "In South Crossing"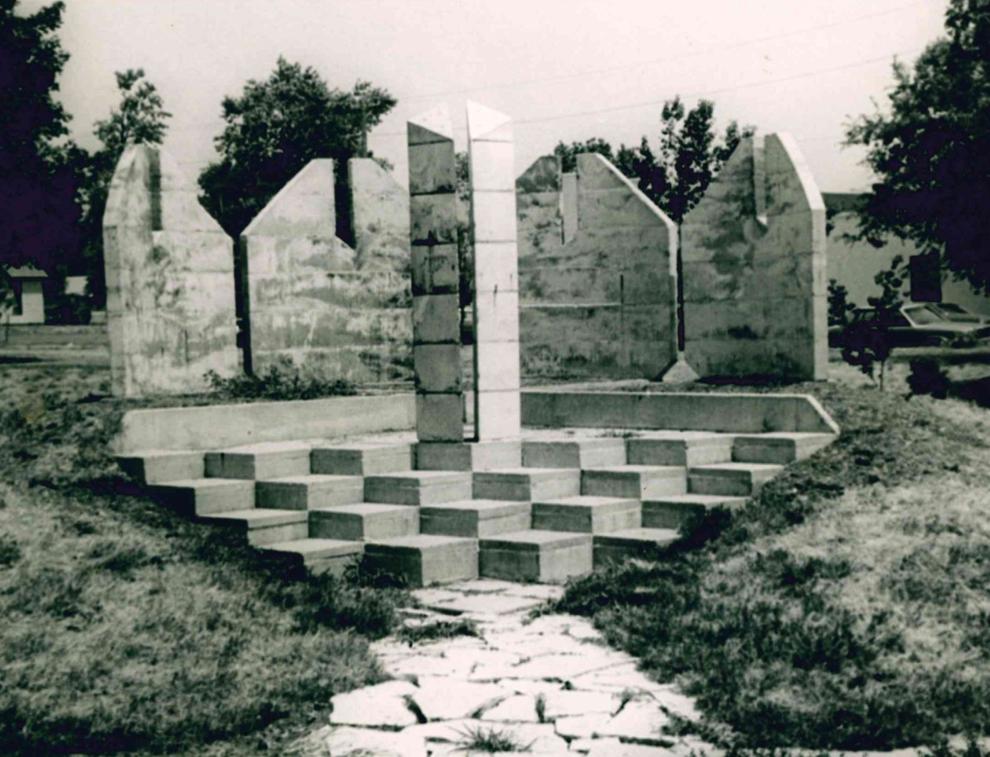 Saint John Lutheran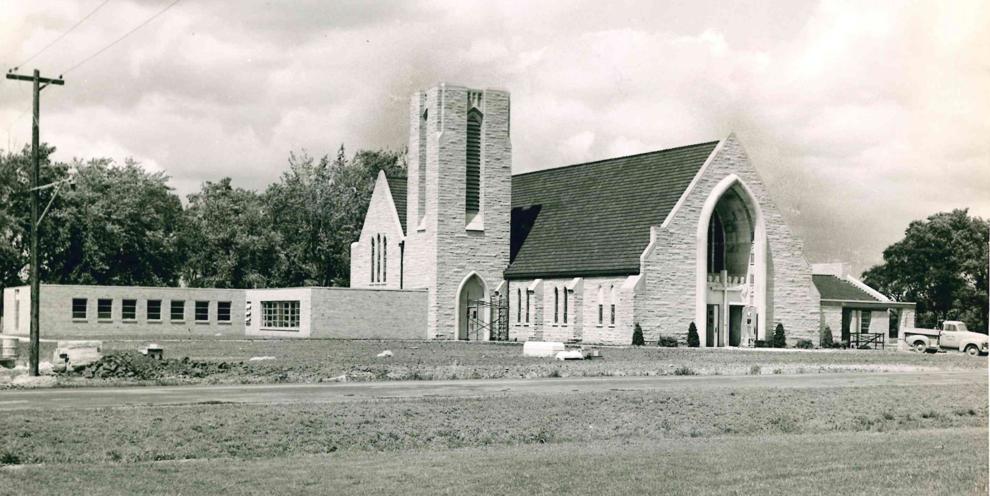 wesley towers