BLOOMINGTON — Central Catholic High School will change its governance to a president-principal model, with current principal Sean Foster taking over as president on July 1.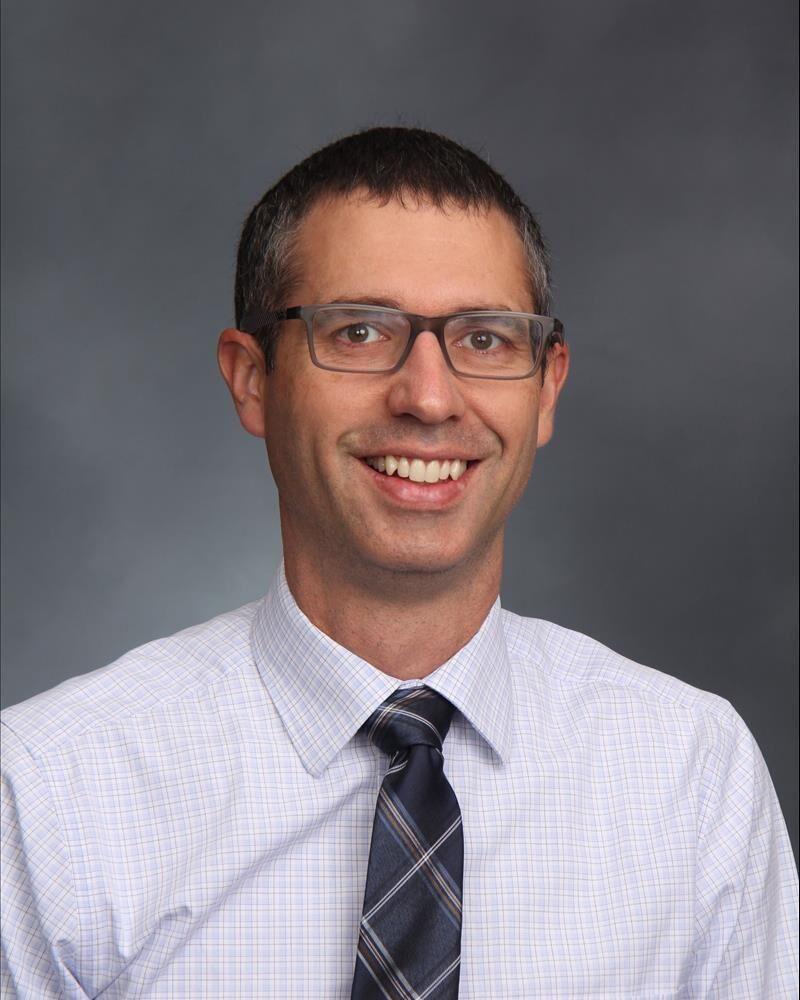 The school is looking for a new principal,
he said in a press release on Friday. Most Catholic high schools in the US use a president-principal model, separating the CEO's role in things like strategic development and planning from the principal's educational leadership role.
The move is in line with the school's strategic plan and was made possible largely due to recent growth in donations and the school's Foundation, according to the news release. Donations have quadrupled in the last five years and the foundation's funding has nearly doubled from $3.8 million to more than $7 million.
Foster was named director in March 2014, the Pantagraph files say. He succeeded Joy Allen, who was a director for 23 years.
The Diocese of Peoria supports the school's changes, the statement said, adding that the school has reached a stage where it makes more sense to separate responsibilities.
Photos: The State of Illinois welcomes new basketball head coach Ryan Pedon