The woman who aspires to sell 10,000 cookies is one of the brave ones.
The kind of brave who believes that some ideas are crazy enough to work.
But on a recent day in February, this woman was afraid to make a facebook post.
Ashley Greeno was afraid to tell people that her story, the one that thousands of real friends and Internet friends had followed from the beginning, will not have the happy ending that everyone wanted.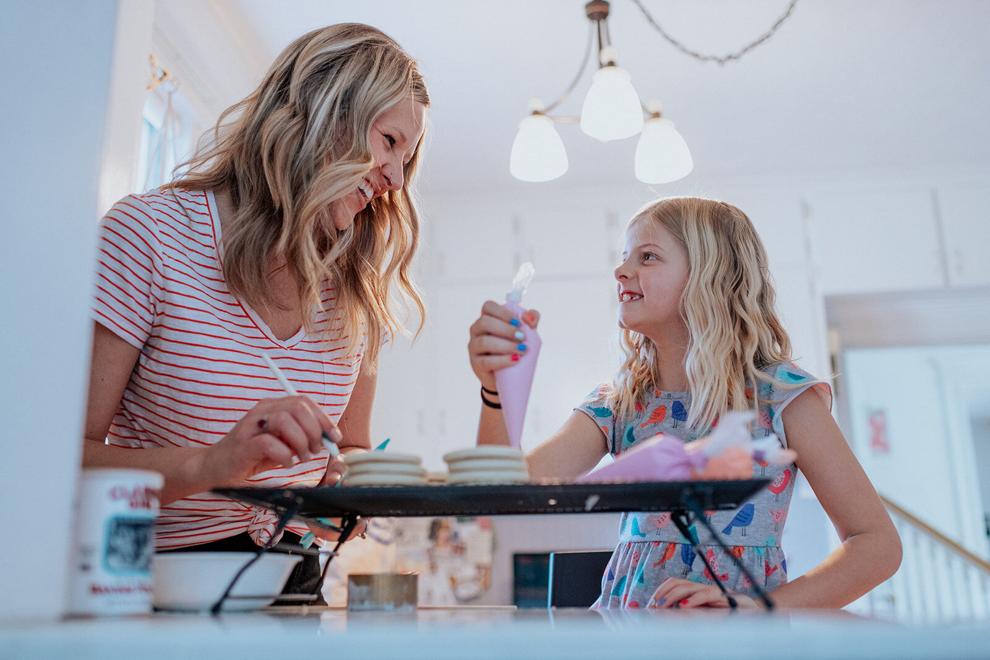 But people were asking and she was finally ready to tell them. It was only fair since she invited them along on this journey.
And it has been a journey.
That's Greeno's usual way of describing the last four years of his life. When he says "trip", he emphasizes the last syllable in a way that makes the word sound longer and layered. She is hinting at how things went.
it's been a journey. It has been long and layered.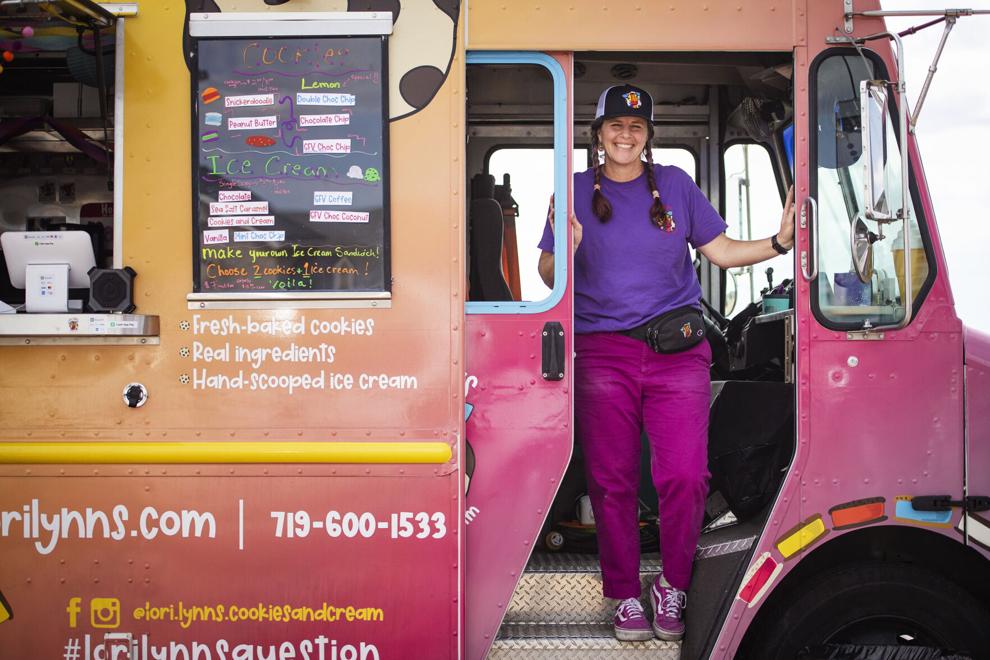 It started with hope and sparks. In a heart full of emojis instagram post In April 2018, Greeno announced something exciting. His family wanted to adopt a baby.